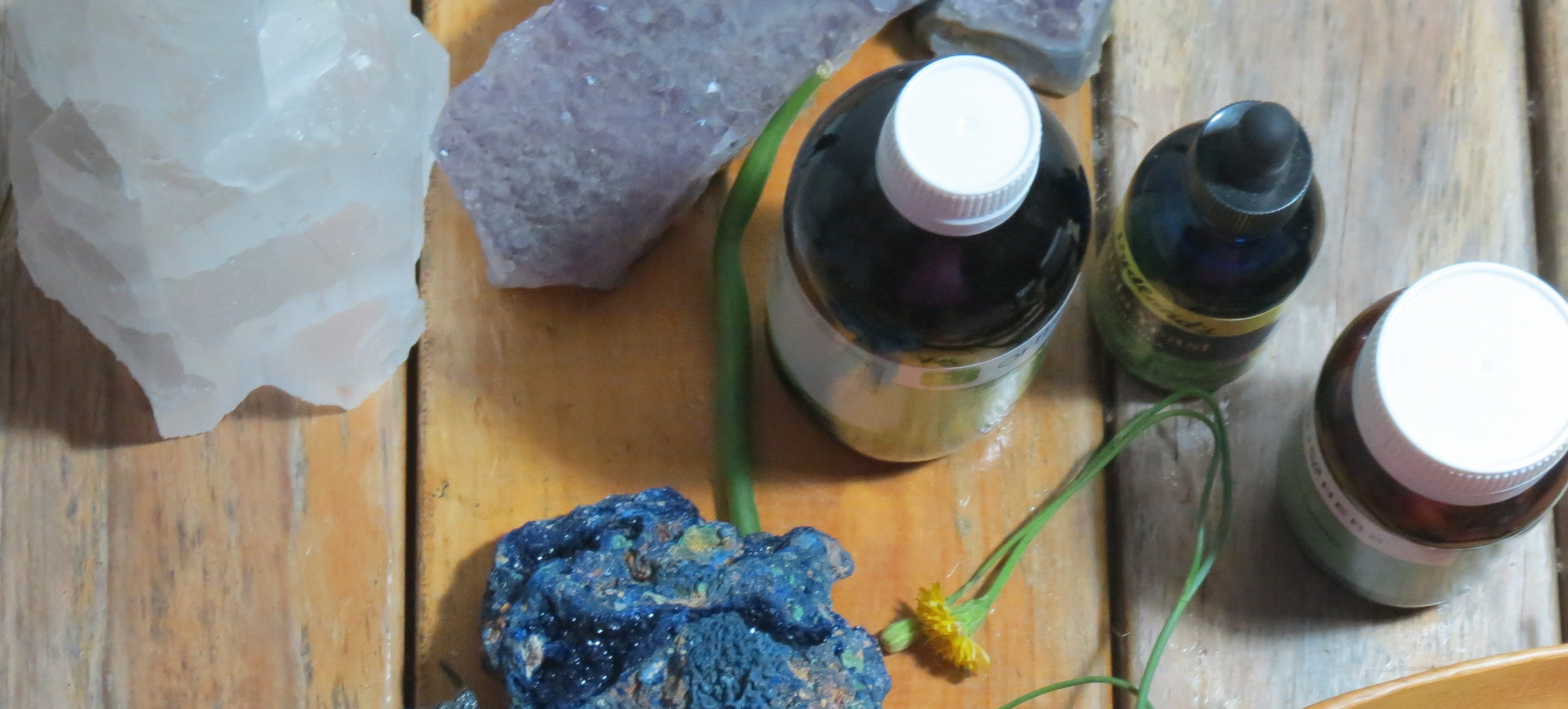 When you book an appointment with our Naturopath you have the choice of a One-Off Consultation OR a 3 – Step Appointment. The choice is entirely yours!
3 – Step Appointment
Step 1: Initial Screening $140.00
50 mins face-to-face Skype: Questionnaire 
The initial screening appointment is an exciting experience. The information we gather from you in 50 minutes is crucial to enable us to understand you, your child, your health concerns and goals. During your initial screening we may recommend supplements and pathology tests. To give us as full a picture as possible, we have included a questionnaire that you must complete before your appointment. This will take at least 20 minutes of your time in total. Please scan and email it back to us at c-pod@outlook.com
Step 2: Test Results $140.00
50 mins face-to-face Skype: Explanation of Test Results
The number of a local pathology company will be emailed to you with recommended tests. You are asked to call this number to order your tests and a kit will be posted to you with instructions. In most cases you can gather the required stool, urine or saliva samples in the privacy of your own home. If a blood test is required this can be done at your local hospital or Pathology Collection Centre. If you have any questions or concerns about collecting a sample, please contact the Pathology Collection Company. When the results of the tests become available you will be notified by the Collection Company and at that time you can make a follow up appointment with Gabi to go through your child's test results. Gabi will spend 50 minutes during your second consultation explaining what the results mean and tailoring a treatment plan to your individual results.
Step 3: Wellness Plan $140.00
50 mins face-to-face Skype: Creation of Wellness Plan
During your third appointment Gabi would like to see you again to create your child's Wellness Plan. This is a long term treatment plan including recommendations for Diet, Exercise, Therapy and Supplementation. During this 50 minutes we can discuss test results, diet, supplements and answer questions you have about the treatment so far. We may decide to change or add some things to the Wellness Plan. We can discuss all these things during your third consultation.