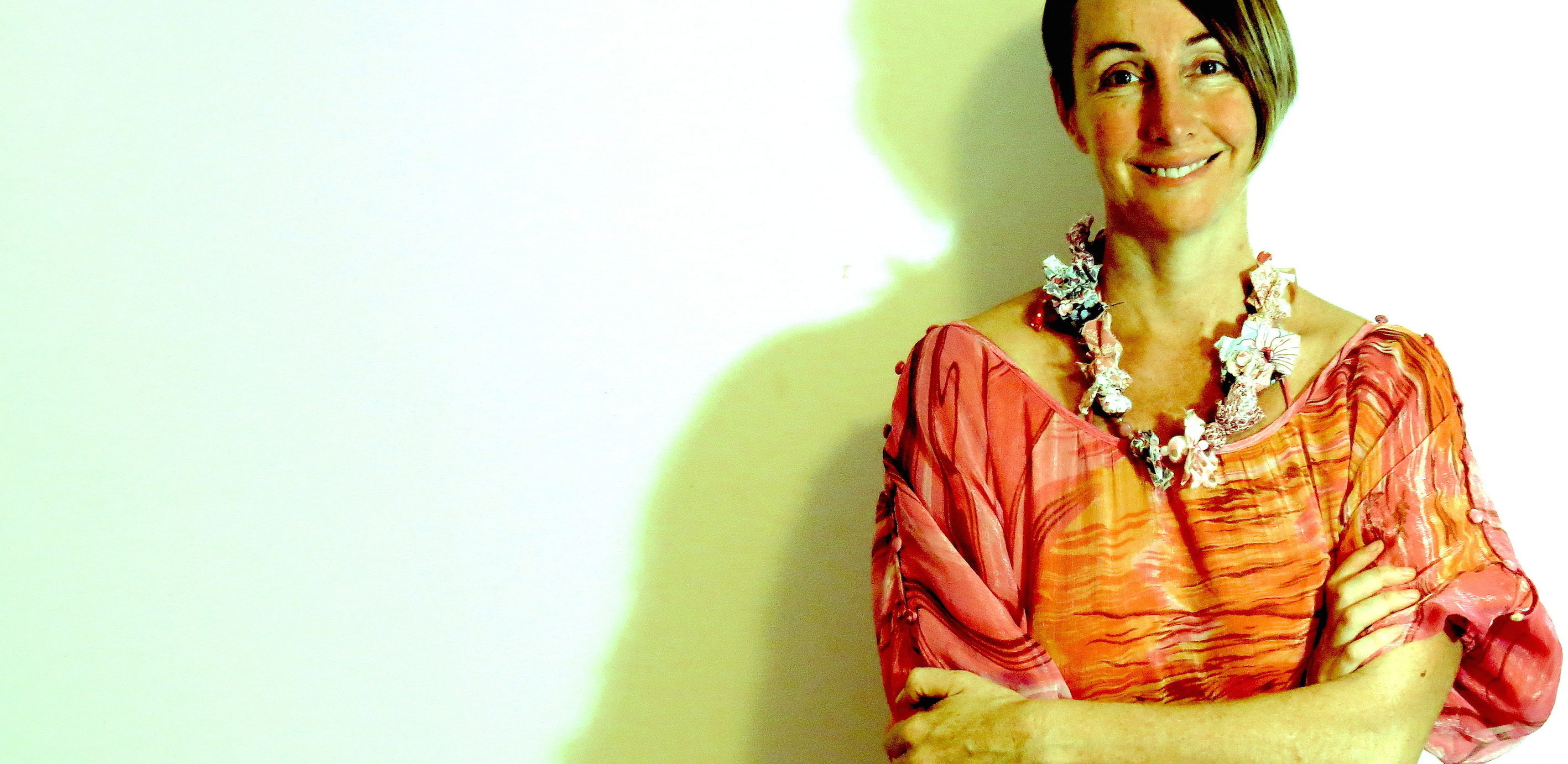 MClSc (Comp Med) BHSc (Comp Med) BA, Dip (Nat) (Herb Med)
Gabi is Founder and Director of The Conscious Pod, a Naturopath and mother of a child with Down Syndrome. She began consulting as a Naturopath in 2000 and has worked at two Natural Medicine Clinics since then and an Integrative Medical Practice in 2007. Gabi specialises in treating people with Down Syndrome and is currently available for consultation by Skype.
Qual's
Gabi is a member of the Trisomy 21 Research Scientific Advisory Committee (SAC) USA as a Healthcare Provider. She contributes research to the Global Down Syndrome Community as a part of this group.
Gabi completed her Masters in Clinical Science at Southern Cross University, Lismore in 2013, specialising in Complementary Medicine. She has a Bachelor of Health Science, Bachelor of Arts, and Diploma's in Naturopathy and Herbal Medicine.
Gabi is a Certified GAPS Practitioner, Homeopathic Prophylaxis Practitioner and has studied the Gut Microbiota with Dr Henry Butt from Bioscreen. She has published five articles related to Down Syndrome Health in "Mumma-love", an online parenting site, and updates her blog site regularly.
The Facebook group 'DS Biochemistry for Professionals" was recently co-founded by Gabi with Dixie Lawrence and Professor David Swenson. This group is aimed at teaching Down Syndrome Biochemistry to Medical and Health Professionals Globally.
Location
Gabi administrates a Facebook group for Australian parents which examines research relating to DS. She is a regular contributor to Facebook groups associated with Down Syndrome both in Australia and the US. She is the first Naturopath in Australia to specialise in treating people with Down Syndrome. Gabi resides in Ballina, Australia.