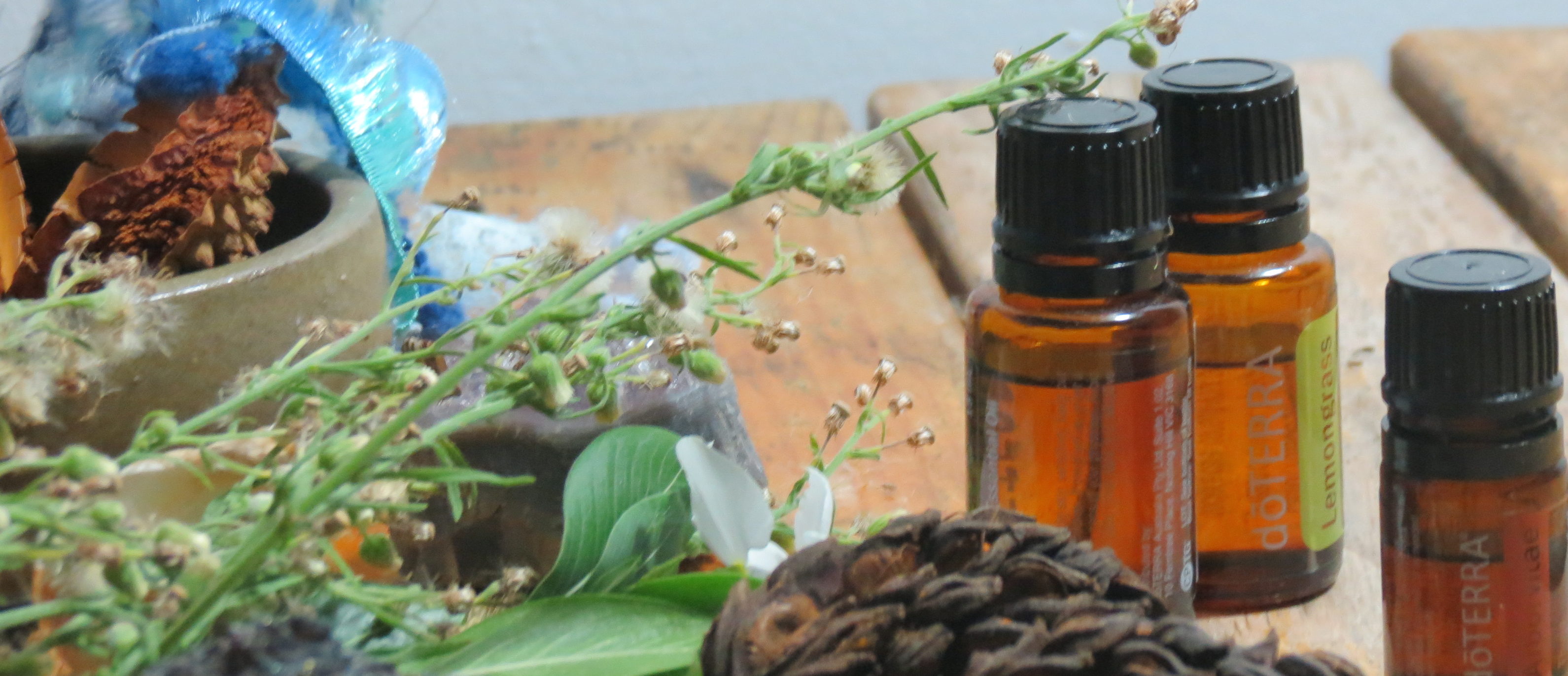 Last-minute Appointments
If your child has a medical emergency or is sick and you would like immediate support and guidance from Gabi Giacomin, please follow these instructions:
Send a message through the contact form on this website.
Mark it Urgent.
Wait for an email reply.
Follow instructions in your email reply to have an appointment as soon as possible.
Gabi reserves 1/2 hour appointments for parents who require immediate support. These places are only for parents in stressful situations. Please don't contact us if your child can wait.
You will be instructed via email to make a booking on the first available day. The cost is $70 per half hour. There is no recommendation for further tests or follow up. This is a one off booking. This appointment can be conducted by phone or Skype.