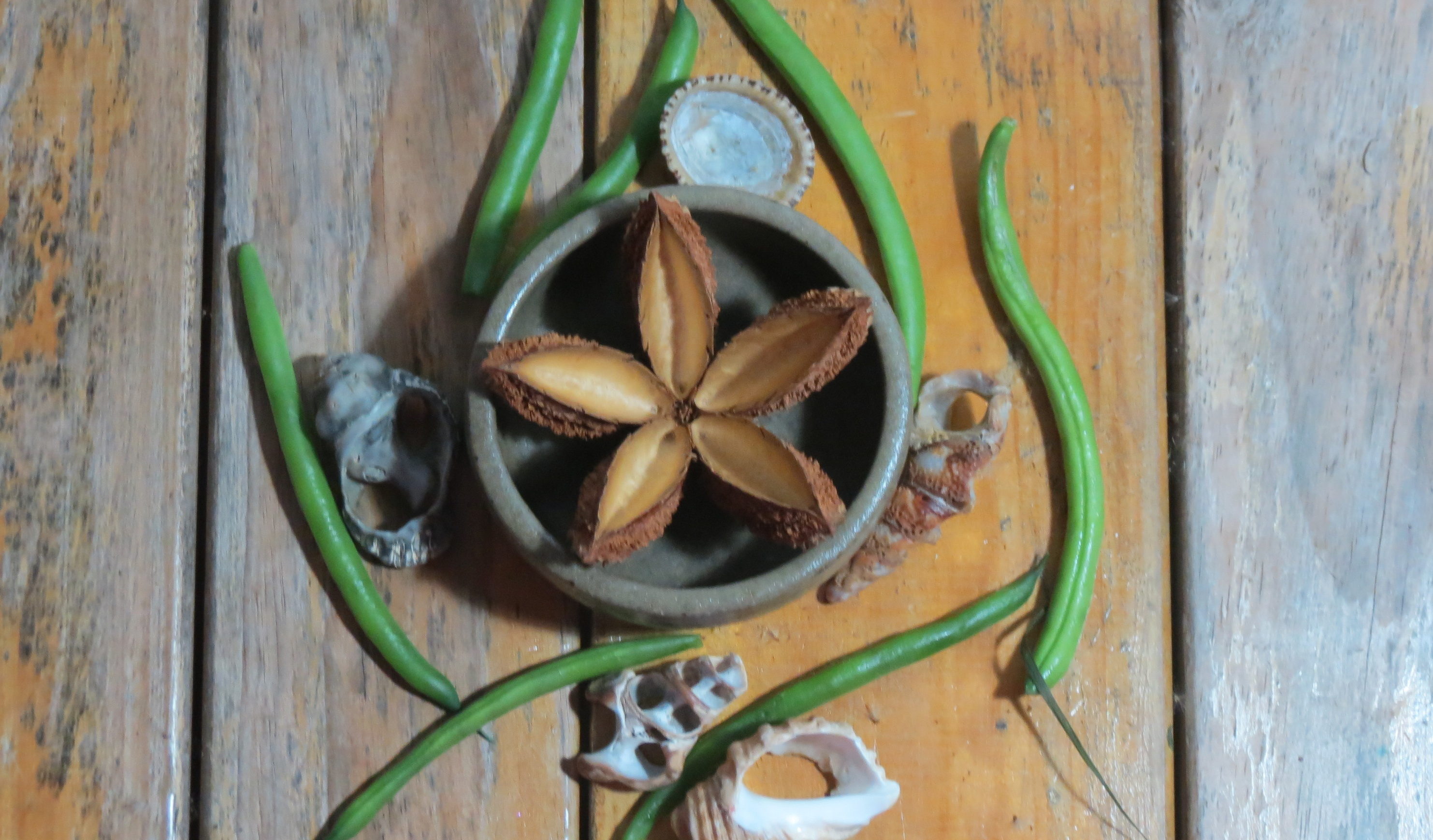 Conscious: aware of and responding to one's surroundings
Pod: a self-contained unit having a particular function
Green: most commonly associated with nature, life, health, youth, spring, hope and envy.
The Conscious Pod invites you into a community of parents dedicated to holistically raising children with Down Syndrome. It is a gateway to Naturopath Gabi Giacomin, cutting-edge research, therapies, support groups, an online shop and practitioner dispensary. The Conscious Pod is dedicated to supporting children with DS to go beyond the potential many people realise they have mentally, physically and emotionally in the world today. It achieves this through recognition and receptivity to new techniques and ideas.
Gabi Giacomin, founder of The Conscious Pod,  is the first Naturopath in Australia to specialise in treating people with Down Syndrome. Three years of solid research and becoming familiar with their daily health struggle, has culminated at this point. She is a passionate, dedicated practitioner, serving the Down Syndrome Community with authenticity and attentiveness.
The goal of the Conscious Pod is to strive for Wellness for all people with Down Syndrome. It achieves this by keeping consultation costs minimal, through education for parents and through a heartfelt desire for each person to be treated with respect and love.
The Conscious Pod strives for social justice for people with Down Syndrome; in education, employment, community, having families, participating in social and political life and basic human rights.
Gabi has spent months meticulously crafting protocols based on the work of inspiring Academics at the forefront of research in Biochemistry, Naturopathy, Fundamental Nutrition and Chiropractic:-
Dixie Lawrence/ Dr Amy Yasko/ Dr Ben Lynch/ Michael McEvoy/ Dr Datis Kharrazian/ Dr Isaac Golden/ Dr Lyn Patrick/ Corene Humphries
Gabi is qualified to address these issues with your child:-
Insomnia, Hypothyroidism, Anaemia, Constipation, SIBO, Heavy Metal Toxicity, Poor Immunity, Insulin Resistance, Pulmonary Hypertension, Reflux, Vomiting, Chemical Sensitivities, Microbial imbalance, Autoimmunity, Poor Mitochondrial Function, D-Lactate Dysbiosis, Genetic overexpression, Pernicious Anaemia, Fatigue, failure to thrive, H. Pylori, Strep and Staph infection.
Fusing scientific knowledge of Genetics, Methylation, Targeted Nutritional Intervention with classical therapies such as Homeopathy, Aromatherapy, Bush and Bach Flower essences gives your child access to a complete holistic dispensary for health.